The Boneyard Haunted Attraction
445
true
dots
bottomright
367
true
true
800
none

The Bone Yard in Stockbridge,  MI… Just West of  HELL! Is our playground for pure terror! This "Sideshow" is one of the Nations scariest haunts and is not intended for the faint of heart. With its 30 acres of soul stealing, heart pounding, mind blowing entertainment, the Bone Yard will blur the lines of reality.
Just minutes from Lansing,  A little west of Jackson,  Worth the drive from Ann Arbor, And the closest scream park to HELL!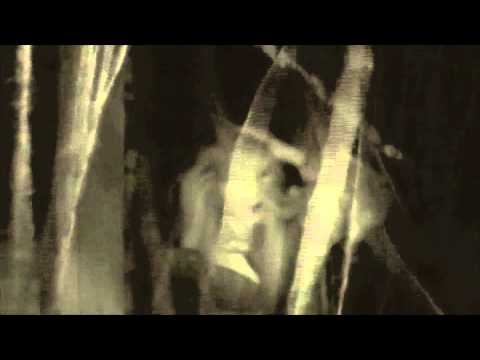 Zoom in on the map to get directions.
Click on map for directions.